We believe that adding a bit of love to everything we do, and of course, to everything we eat, can help us make this world a better place.
Eatups are our exploration to help us be more mindful of our food choices, motivating us to care more about the consequences and impact on the environment, animals, and communities from what goes to our tables.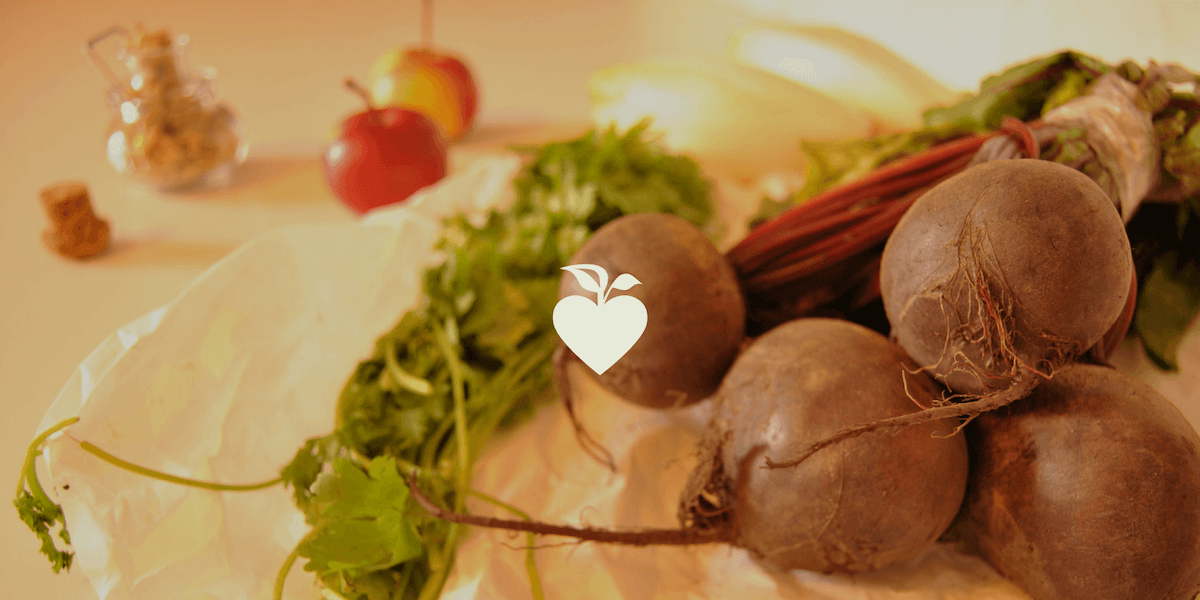 Thanks for being part of it!