A simple sandwich we grab for lunch can have quite an interesting story behind: Starting from its packaging. Then, sure, ingredients. And even food waste.
Join the movement for mindful eating!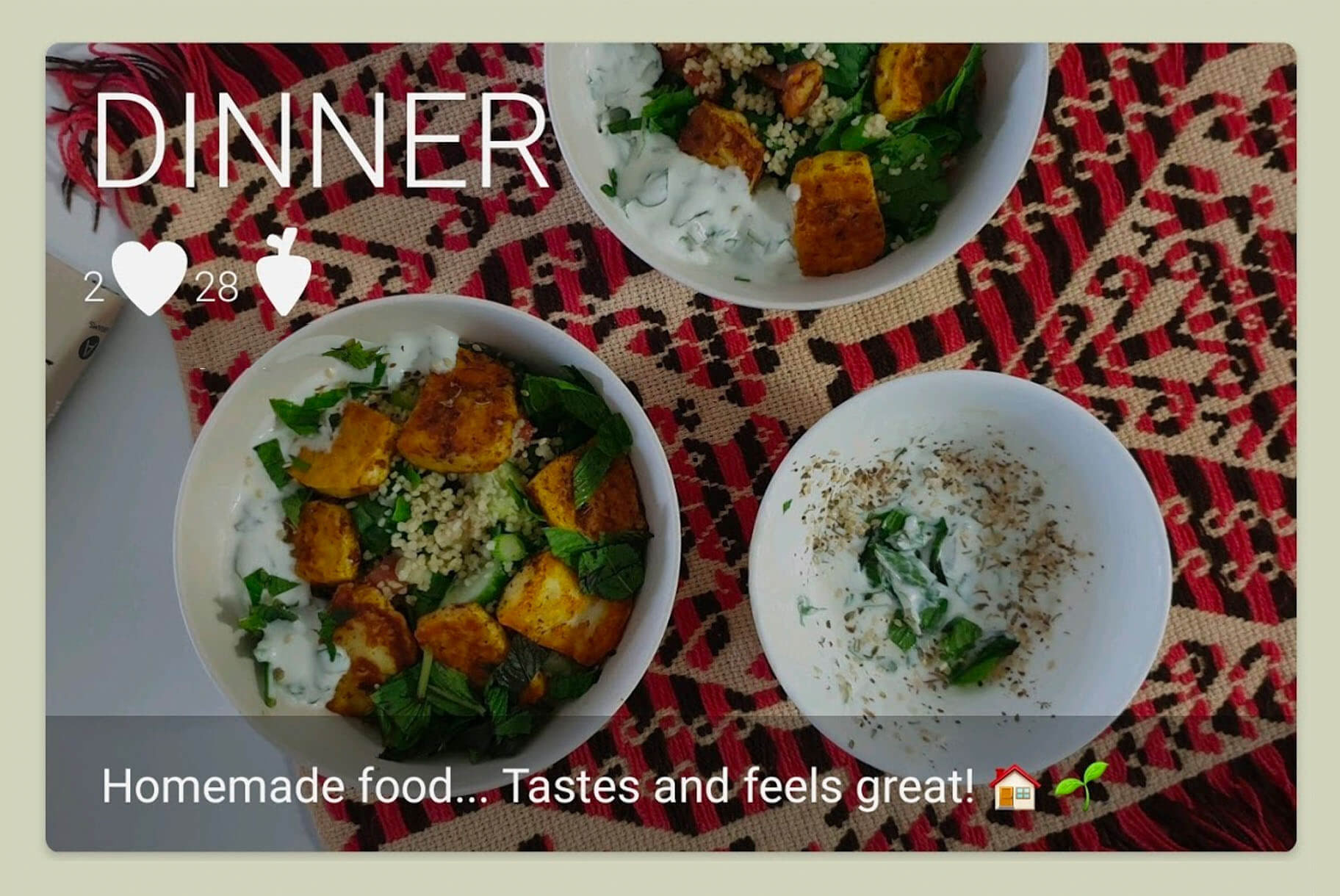 Every little thing we eat (or don't) has an impact, on our bodies and on our planet. We, at eatups, are big foodies. We love food experiences! Eating mindfully means enjoying every aspect of our food with all our senses, starting from the looks, of course. It also means being curious and understanding what our food means to our health and our values.